Ketron UK Style Update number one - "by request"
60s Power Ballad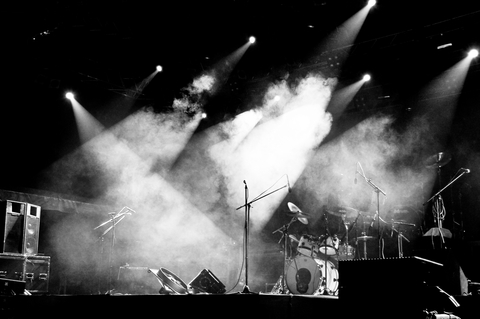 From the outset, the idea behind the 1960s Power Ballad was to re create the sound and feel of great British Pop and Rock Bands of the 1960s such as Procol Harum, The Small Faces and The Kinks, but Robert gave us a style that can be used for far more!

Attention to detail is the key to this style and involved the creation of very cool Real Audio Loops featuring genuine 1960s drums, studio equipment and microphones with a touch of Hammond Organ and Leslie Speaker. The result is simply astounding.

Just listen to the gorgeous vintage reverb applied to the Studio Drum Kit.
RETURN