Ketron UK Style Update number one - "by request"
80's Slow Ballad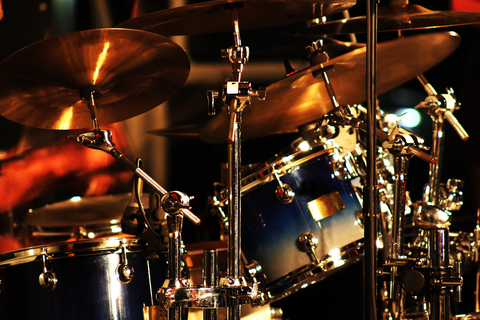 Inspired by the great Power ballad performers of the late 70s through to the early 90's, our aim was to provide you with an up to date 6/8 ballad to compliment the 50s styles already on the Audya.
Robert is particularly proud of this style and says "I wanted to recreate the sound and feel of playing on a 1980s Arena stage". The 80s Groove compliments the drum loops well and it does not take much to imagine you are backing Dee C. Lee or enjoying the company of Reo Speedwagon, Toto or The Eagles.