Ketron UK Style Update number one - "by request"
Strictly Rhumba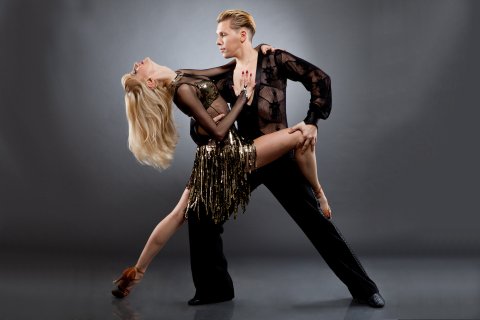 Another highly requested style has been a Strict Tempo Rhumba. We listened carefully to Modern Dance Bands to see how best to present a Rhumba suitable for a today's audience and dancers - both on Ice and the Dance floor.
Robert Messier produced these very crisp Latin Percussion Audio Drum Loops at 118bpm with arrangements to keep the blood of even the most seasoned Latin dancer pumping.